Name

Overload

Developer

Revival Productions, LLC

Publisher

Revival Productions, LLC

Tags

Release

2018-05-31

Steam

24,99€ 23,79£ 29,99$ / 0 %

News

Controls

Keyboard

Mouse

Full Controller Support

Players online

&nbsp11&nbsp

Steam Rating

n/a

Steam store

VR Support

Keboard & mouse

&nbspYES&nbsp

Gamepad support

&nbspYES&nbsp

Seated

&nbspYES&nbsp

SteamSpy

Peak CCU Yesterday

Owners

&nbsp20,000 .. 50,000 +/- &nbsp

Players - Since release

&nbsp +/-

Players - Last 2 weeks

&nbsp +/-

Average playtime (forever)

0

Average playtime (last 2 weeks)

0

Median playtime (forever)

0

Median playtime (last 2 weeks)

0

Public Linux depots

Overload Linux [1.79 G]



DLC

Overload Level Editor




Overload Community Level Pack




Overload Anniversary Level Pack



Screenshots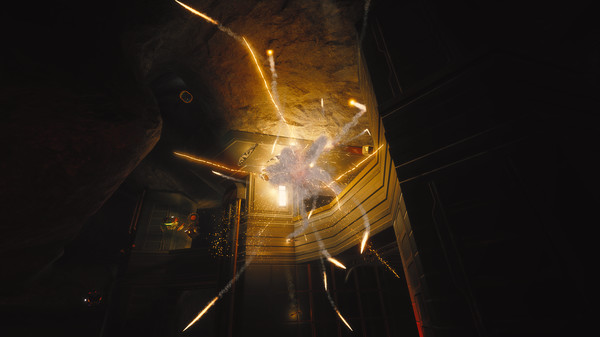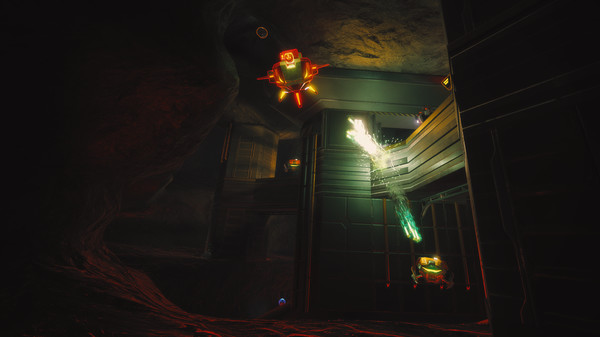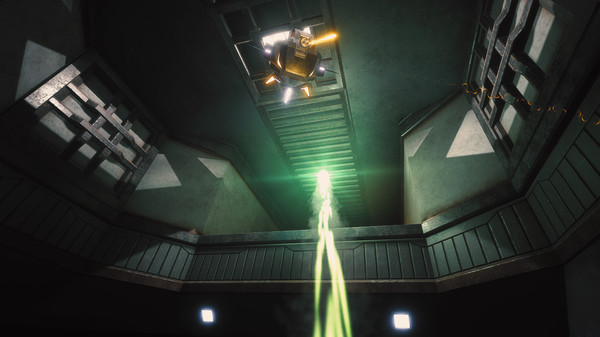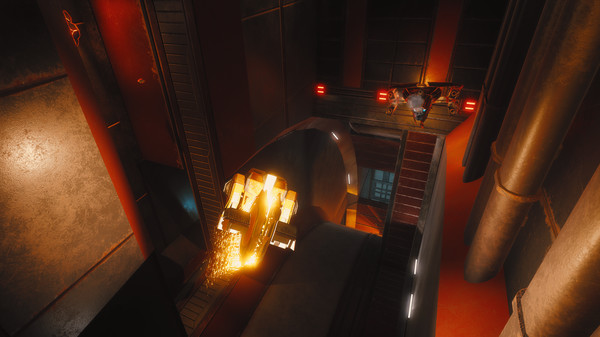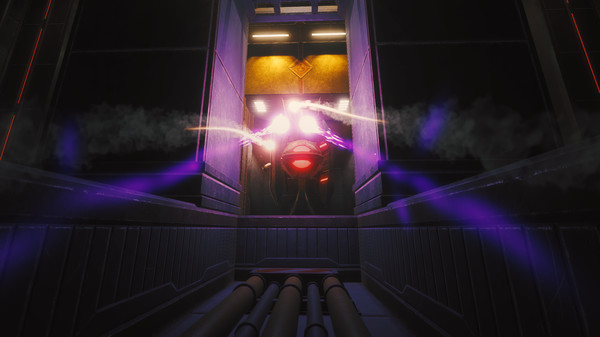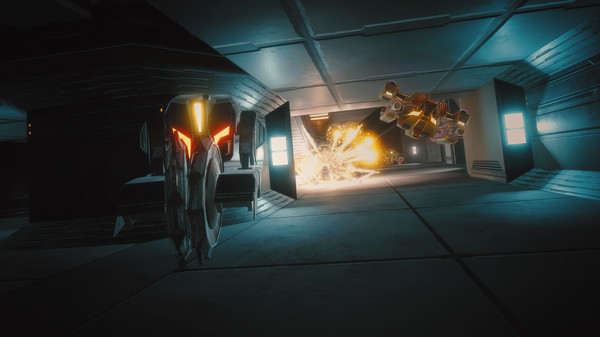 About the game
Overload is a new six-degree-of-freedom shooter from the creators of Descent, currently under development. We're releasing in Early Access on March 13, 2017. The
first Early Access release
contains:
4 unique Challenge Mode levels

Infinite and Countdown variants that change the focus to Survival or Efficiency

Optional training level for refining your piloting skills

One sample single-player level (not part of the main campaign)

12 explosive weapons (7 primary weapons and 5 missile)

10 terrifying robot enemies
See below for the Full Game features, expected to release in late 2017.
EARLY ACCESS ROADMAP
Our focus with Early Access is to make Challenge Mode the best it can be through iteration, polish, and player feedback. We will also be revealing about a third of the single-player campaign with a focus on refinement of the elements present there as well as interface and level complexity/flow.
The
first update
, currently planned for late March/early April, will add the following to the game:
One full singleplayer level from the main campaign

One new Challenge Mode level, Hive

A new missile, Nova

Top 25 personal scores on leaderboards (in additional to Steam world-wide and friends)
We plan to do a significant update to the game every 3-4 weeks of similar size, with some smaller updates to address bugs and player feedback. Much of the story content will be held back for the full game release, but
by the end of Early Access
, Overload will feature:
10+ Challenge Mode levels

Multiple rule variants in Challenge Mode

XP-based unlocks and permanent upgrades for Challenge Mode

5 Single-player fully playable campaign levels

13-14 upgradeable weapons with fully functional upgrade screen in single-player

15+ robots of varying ferocity
The remaining content listed in the FULL GAME will be added at launch.
FULL GAME
When we exit Early Access and launch the full game, Overload will contain:
Single-player story campaign with 15+ FULL-SIZE atmospheric levels

12+ Challenge Mode levels with tons of replayability

Upgradeable player ship and 16 weapons with multiple upgrade options

20+ terrifying robot types and 3 massive bosses

Story by the writer of FREESPACE 2, plus pulse-pounding soundtrack

Epic soundtrack by Dan Wentz (DESCENT 2) and Allister Brimble (DESCENT 1 REDBOOK)
MULTIPLAYER EXPANSION AND LEVEL EDITOR
All purchases include the FREE expansion to add Multiplayer support 6-8 months after launch. A custom Level Editor will also be released sometime after launch. The Level Editor is currently expected to be available before the Multiplayer Expansion.
Videos
SYSTEM REQUIREMENTS
MINIMAL SETUP
OS:
Ubuntu 12.04+. SteamOS+
&nbspPROCESSOR:
SSE2 instruction set support
MEMORY:
4 GB RAM
GRAPHICS:
Shader model 3.0 support
HARDDRIVE:
8 GB available space
LINUX STREAMERS (5)
sllik_
raptur_
valiantcheese
sakuramboo
VIDEO REVIEWS
Submition needs to be reviewed before it it will show on the game's webpage!
Only accepting reviews of games played/recorded on Linux